Things Ten Hag did at Ajax
A press conference was held before the match, which Ten Hag attended along with Dusan Tadic. Tadic has scored 15 goals and provided 18 assists under Ten Hag this season, and he was asked about the Dutchman's future.
The Serbian player praised Ten Hag: "He's a great coach, one of the best in the world. Ten Hag has grown even better in recent years. Tactically, he thinks two steps ahead of the opponent. It's been a pleasure working with him."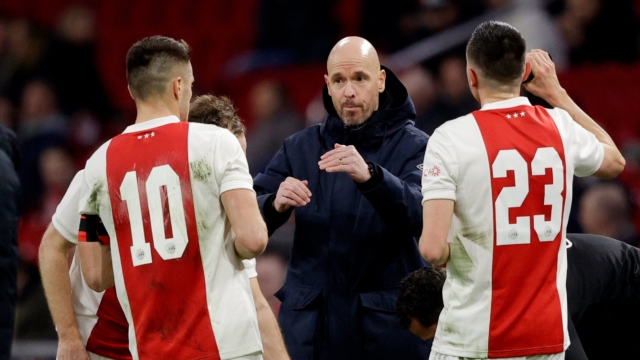 Tadic is also used to the constant rumors surrounding members of Ajax: "It's understandable that Ajax players and coaches are interested. It's always been like that. That's also why we are Ajax."
Ten Hag was also asked about the rumours but he brushed off a flurry of questions to insist his focus was solely on the national cup final, then the domestic title attempt against Ajax. The Telegraph reports that the deal to bring Ten Hag to United is 99% complete, pending an official announcement, which is expected to be done as soon as next week.
Thanh Vu | 16:39 April 16, 2022