Behind the scenes: Everton 1-0 Manchester United (April 2022)
The season is entering a sprint phase and Manchester United need to quickly accumulate more victories if they want to compete for a ticket to the Champions League.
However, the situation is not easy for the Red Devils, especially after the defeat to Everton in the previous round. Currently, they are 6 points behind the team in 4th place, Tottenham Hotspur and will need to work harder if they want to compete with the Rooster in the remaining time.
Man United's next opponent is Norwich, the club is ranked at the bottom of the table, but in the context of needing points to race for relegation, the "Canary" can completely surprise the Red Devils.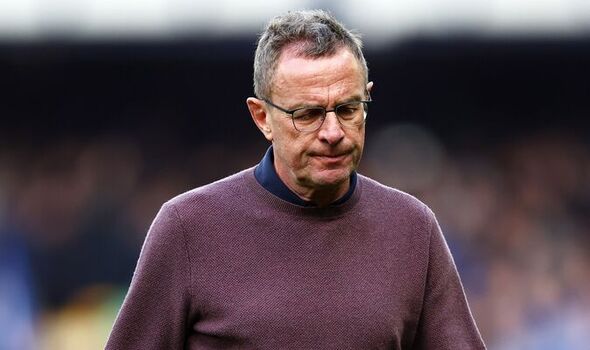 Answering a question about whether the home team can lose the match against Norwich, coach Ralf Rangnick said:It's unthinkable for Man United But we know in football anything is possible. We've seen things like that happen in the European Cup and in other matches as well.
We saw that this week too but that's what makes football so interesting. You can't be sure what will happen in the matches".
Phi Yen | 13:25 April 16, 2022