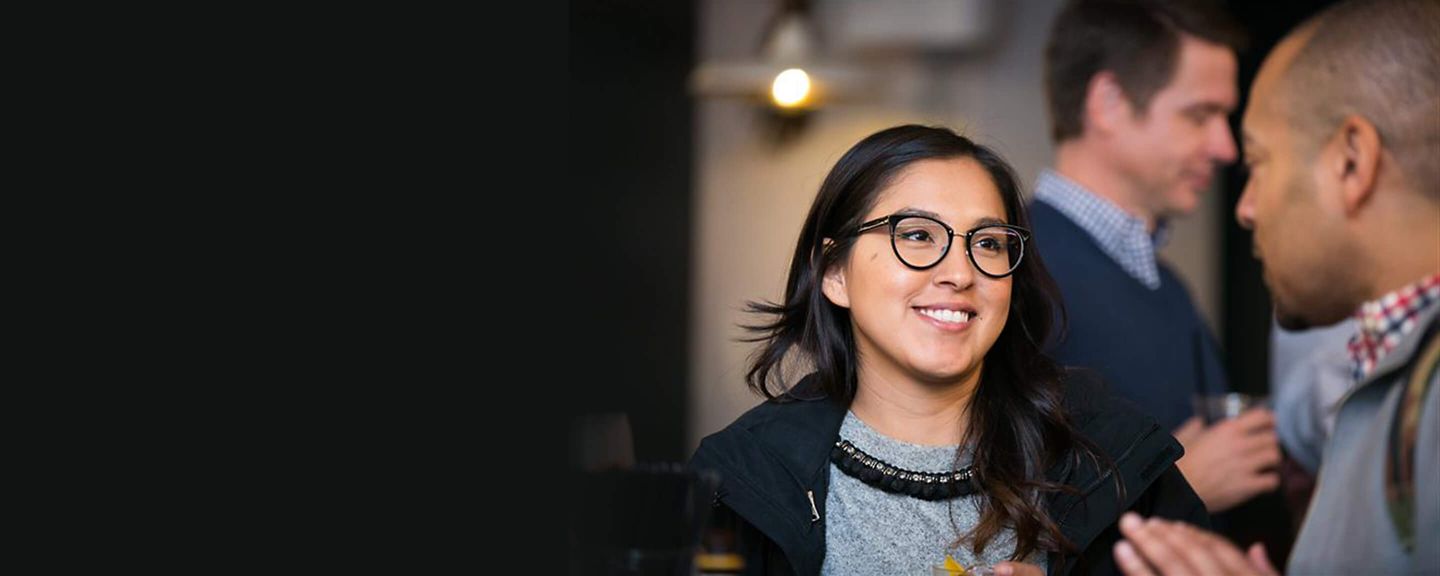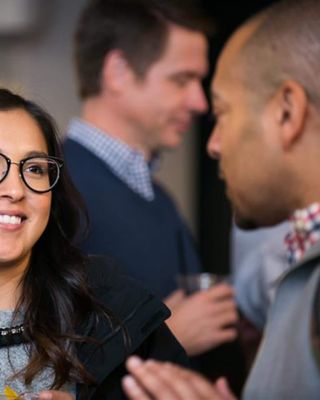 Inspire Greatness – Together
We connect unique perspectives to build a better future.
OUR FOUNDATION OF INCLUSION & DIVERSITY
OUR COMMUNITY
Employee networks focus on development, provide networking opportunities and promote cultural awareness.
OUR CHAMPIONS
Mentorship programs connect you with colleagues who have been there and will help you develop professionally.
OUR PROMISE
We value everyone's perspectives and create an environment based on trust, respect and open communication.
FROM OUR LEADER
"Our people are our ultimate differentiator and having employees with diverse backgrounds, perspectives, experiences and cultures brings a diversity of ideas that supports a high-performing environment."
Darius Adamczyk, Chairman and CEO


MEET OUR PEOPLE
We're global. We're diverse. We strive to become our best. Find out what #futureshapers have to say.
More about Our Culture
Society of Hispanic Professional Engineers

Our Career Opportunities Span the Globe
Find the right one for you.
Explore Honeywell